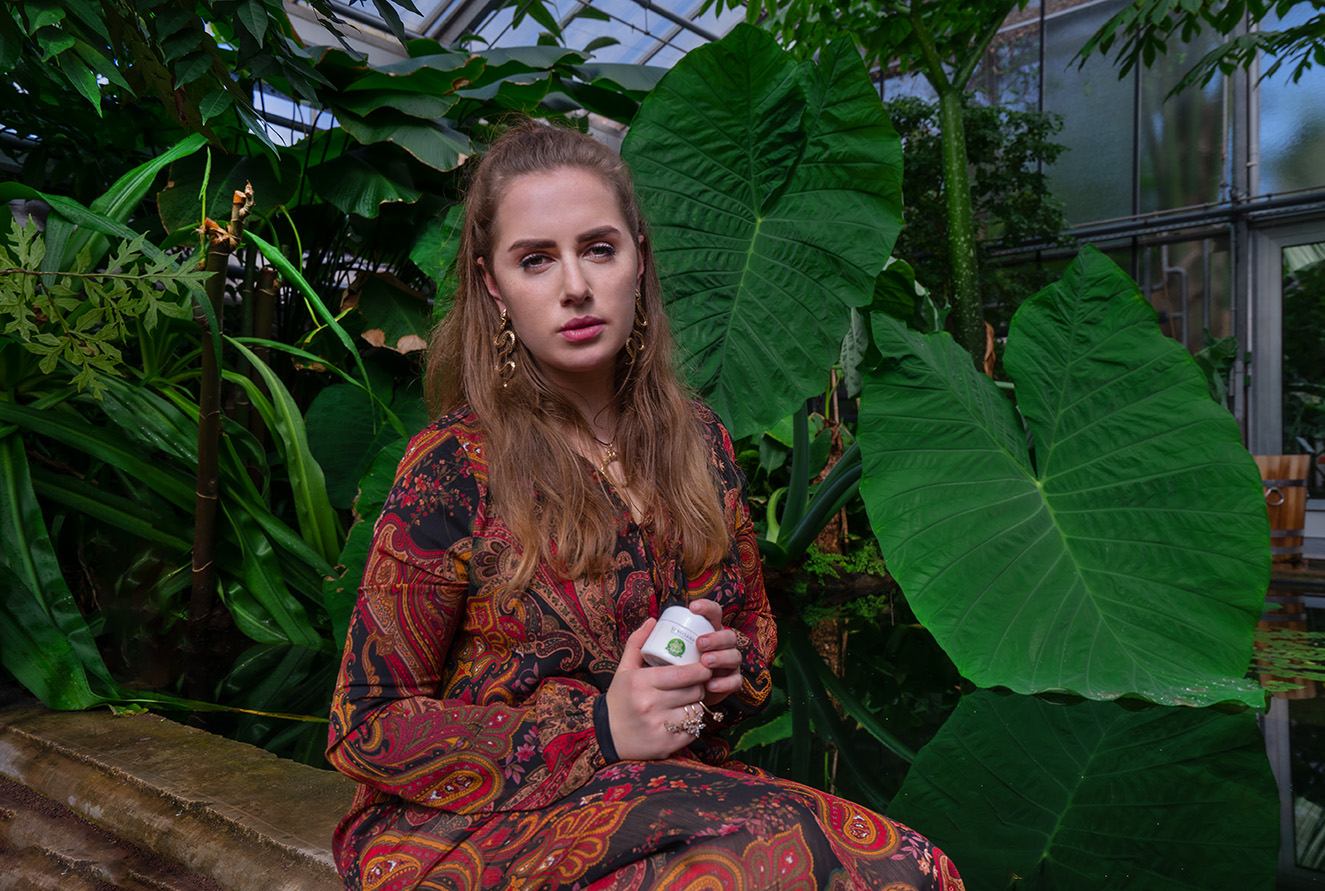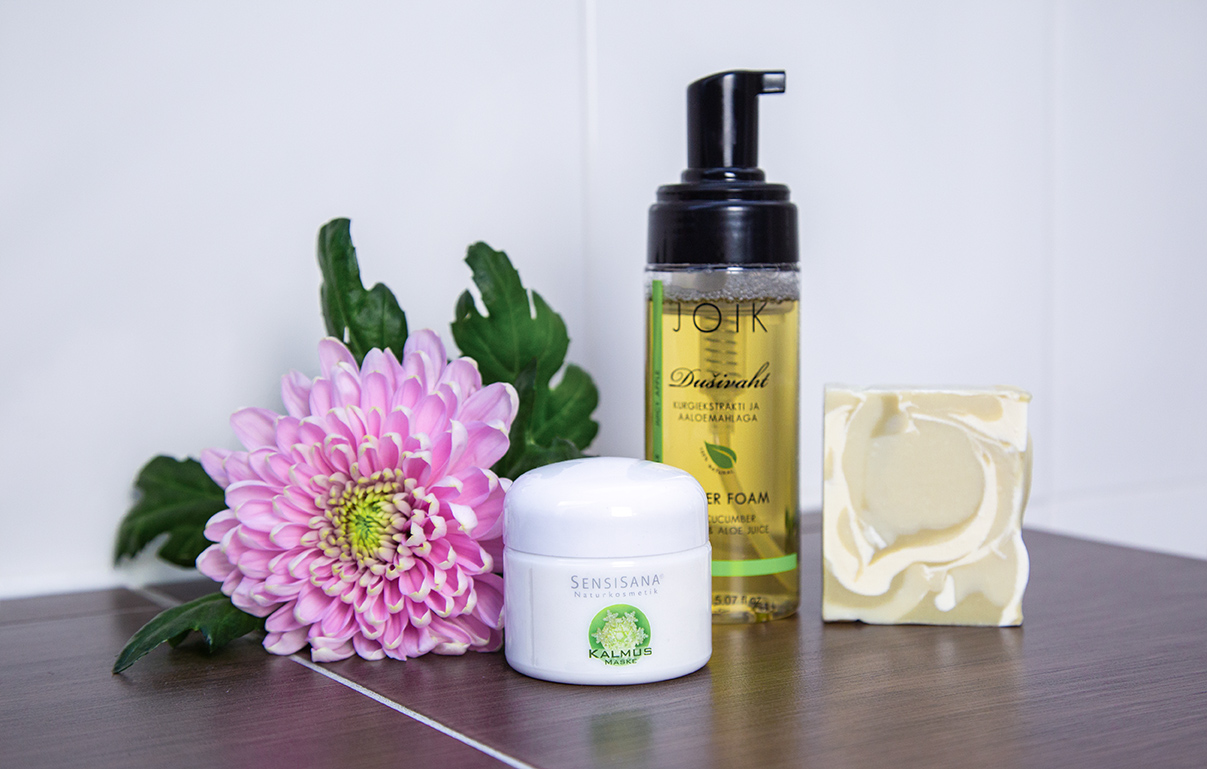 Once upon A Cream | beautyproducts to feel good
This blogpost contaisn advertisement.
A perfect skin and living a sustainable life – is easy. And no, this is not another "once upon a time…"
Why? Because there is a need for an aware and sustainable Lifestyle. A need for harmonie between body, nature and environment. This seems impossible…at frist glance. But it's not.
It's essential, but not impossible.
And let's be honest, everybody is looking for perfect skin. Nevertheless it's not possible for a modern Woman (or anybody else) to Sleep 100 years, just like the sleeping Beauty. Ain't nobody got time for that! In the same way, it's no longer acceptable to use skincar eproducts that contain microplastics.
The sad Thing is, that the first one IS a fairytale, but the second one is the sad truth.

Der Cremerladen
That's why I started to search for beautyproducts, that combine this need for a good skincare and a sustainable life.
And guess what? I found products you can use without doubts. And I found These products in "der Cremerladen"'s shop. The glassy shoe among the natural cosmetics and don't worry, this glassy shoe fits every women. These products are a realy fairytale.
But this isn't only interessting for my beautyqueens. You find some amazing babyproducts, soft skincare for allergy sufferers, as well as high quality products for men.
What I like best about these products is, that they without hormones. All of them.
Furtheremore These products aren't tested on animals.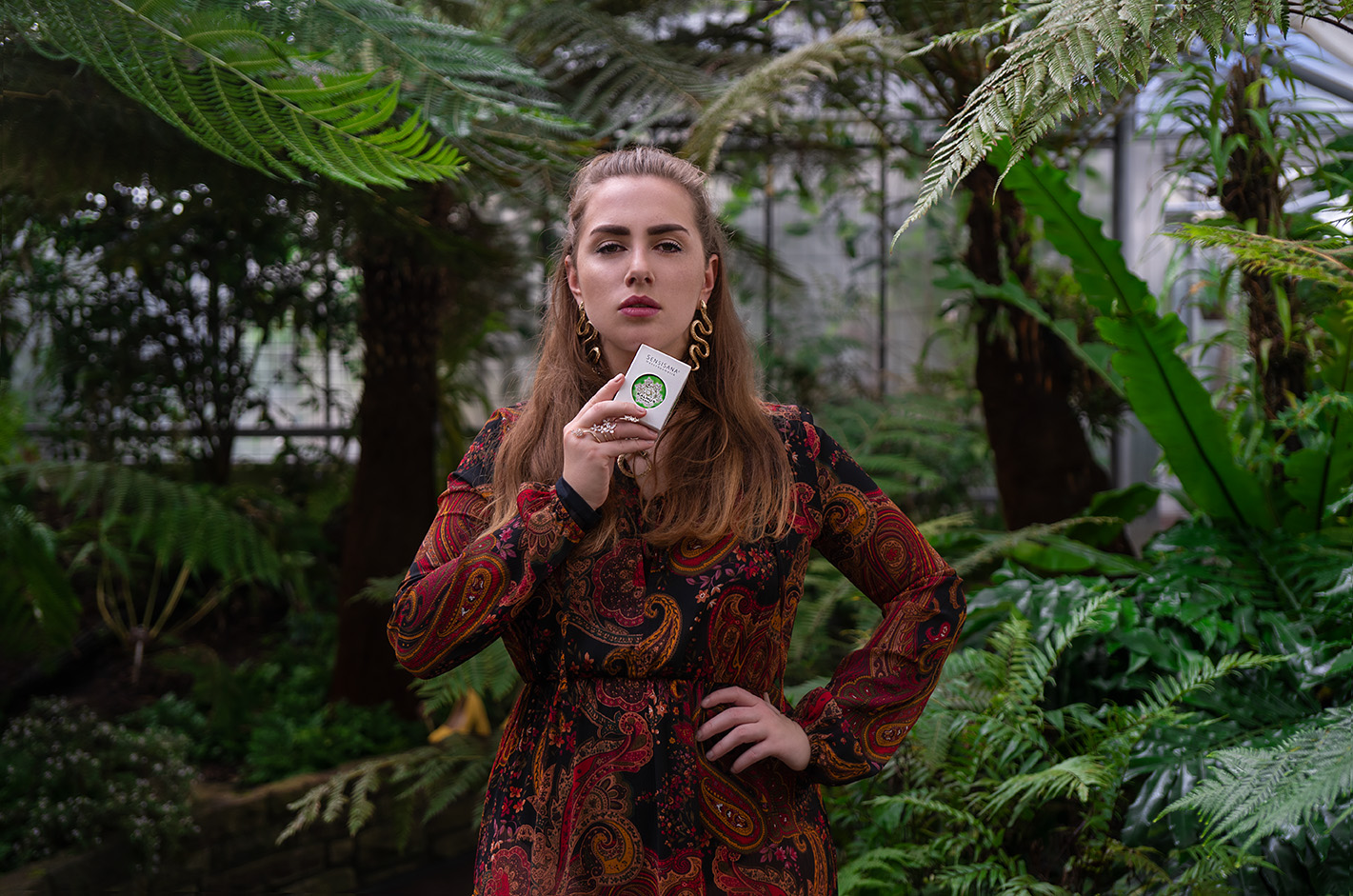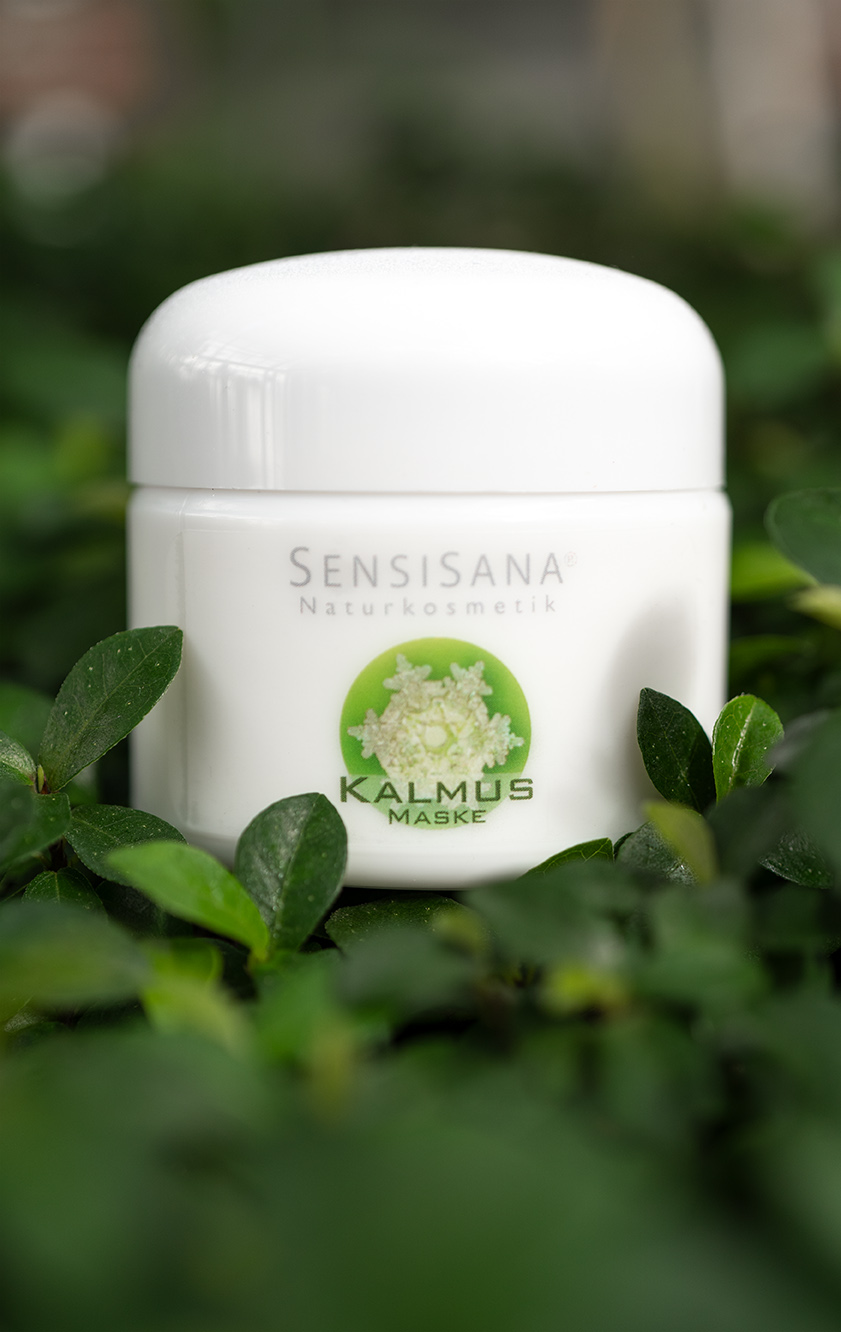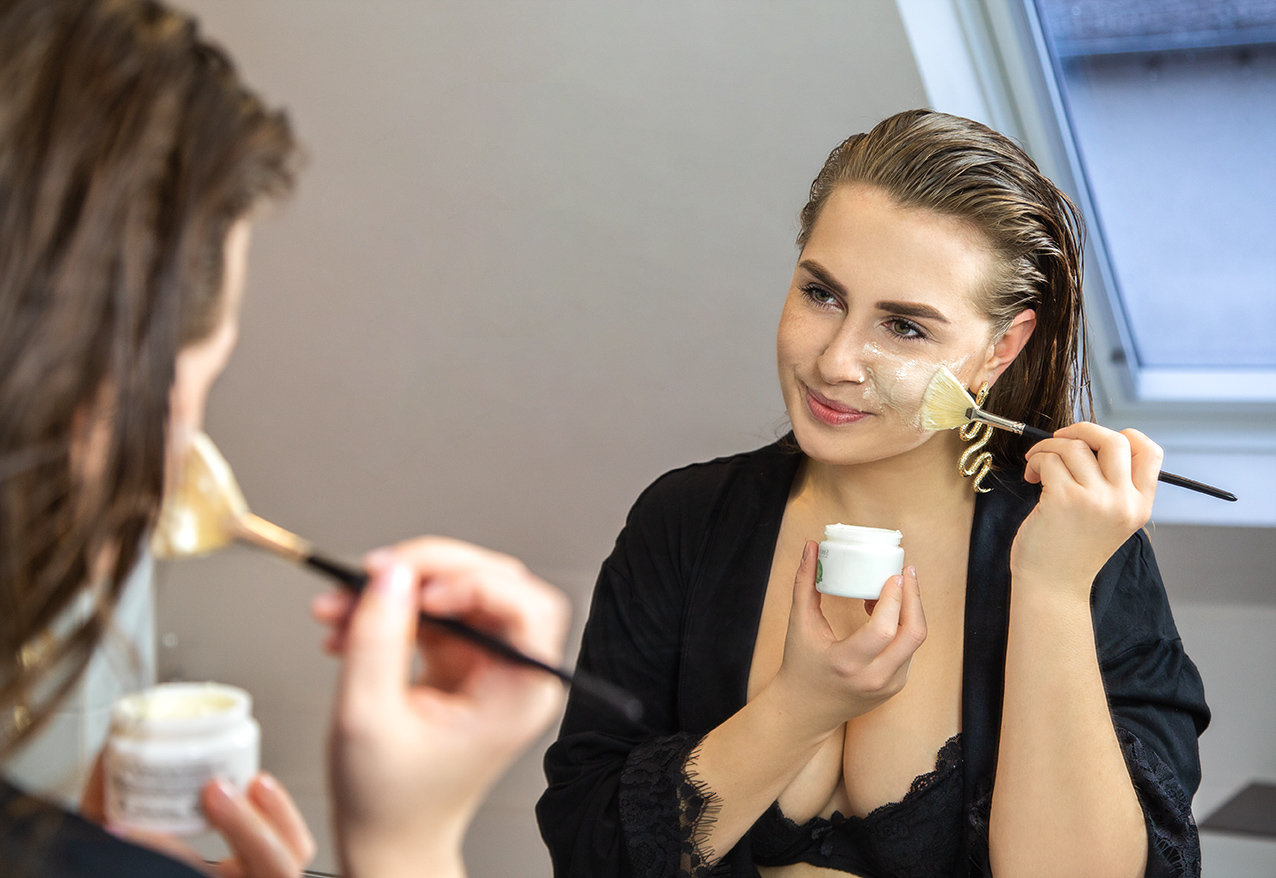 the products
I tested 3 products, that are good for everybody.
My favorite is the shower foam. I love the intense smell, it always excites me. The perfect summer vibes and the ideal start into the day.
Mein Favorit ist hier der Duschschaum. Ich liebe den intensiven Geruch, der bei mir direkt gute Laune und Lust auf Sommer und Sonne auslöst. Ideal für den Frischekick am morgen. Direkt habe ich an Regenwälder gedacht, irgendwo zu stehen, zwischen grünen Blättern und dicken Tautropfen, an einem exotischen Ort.
Und um euch dieses Gefühl irgendwie nahezubringen, sind die Bilder im botanischen Garten entstanden. Gut, duschen konnte ich mich nicht.
Doch genau dieses erfrischende und klärende Gefühl, dass ich im botanischen Garten hatte, spricht für die Kalmus – Maske von Sensisana.
Sie ist geeignet für die Mischhaut, sowie müde und unreine Haut und wirkt wie bereits erwähnt, erfrischend, klärend, porenverfeinernd und entzündungshemmend.
Den Namen hat die Maske von der gleichnamigen Pflanze Kalmus, diese wurde bereits vor langer Zeit im Norden Indiens genutzt, um zum Beispiel schlecht heilende Wunden zu lindern.
Mir gefällt die innovative Verpackung der Maske sehr, an sich bin ich kein Fan der Masken in Plastiktütchen. Ich finde es unhygienisch, eine Maske zu öffnen und dann bis zur nächsten Nutzung offen in der Plastikverpackung liegenzulassen.
Dieses Problem habt ihr mit dieser Maske nicht.
Anwendung: tragt die Maske ca. 1mm dick auf die gereinigte Haut auf, Ich habe dafür extra einen Maskenpinsel benutzt, ihr könnt dazu aber auch eure sauberen Finger nutzen. Nun 20 Minuten einwirken lassen und das Überschüssige mit einem mit lauwarmem Wasser getränkten Tuch abwaschen.
Jetzt kommen wir auch zum Duschschaum, von dem ich zu Beginn bereits geschwärmt habe.
Hierbei handelt es sich um den JOIK Duschschaum, mit Gurkenextrakt und Aloe Saft.
Ich liebe den erfrischenden Duft nach frischen Äpfeln und die sanfte und seidige Textur des Schaums.
Die Haut wird sanft gereinigt und hinterlässt den ganzen Tag über einen zarten Geruch und ein geschmeidiges Gefühl.
Hier einfach den reichhaltigen Schaum mit einem Waschlappen oder direkt auf die nasse Haut auftragen, sanft einmassieren und auf dem Körper verteilen und zum Schluss mit kaltem Wasser abwaschen. Traumhaft und der ideale Frischekick am Morgen.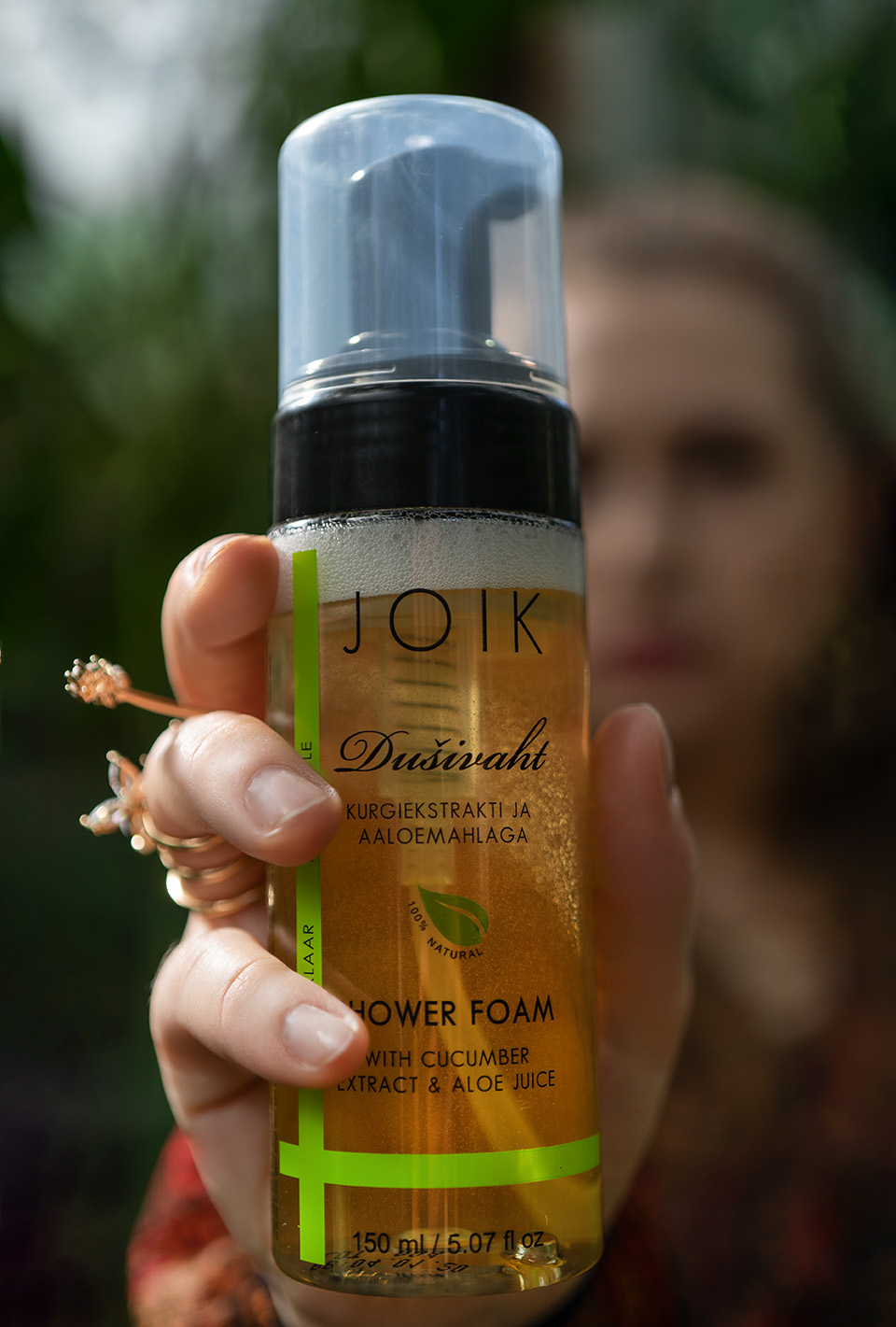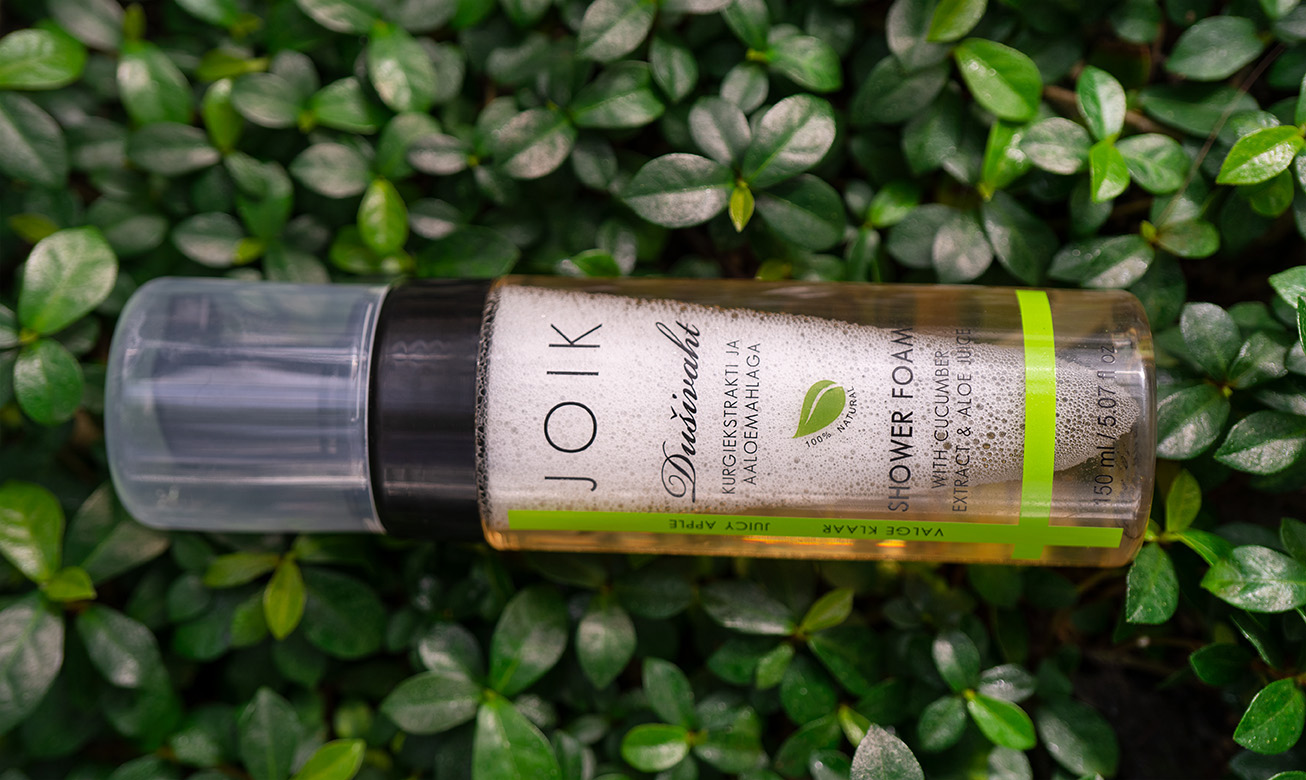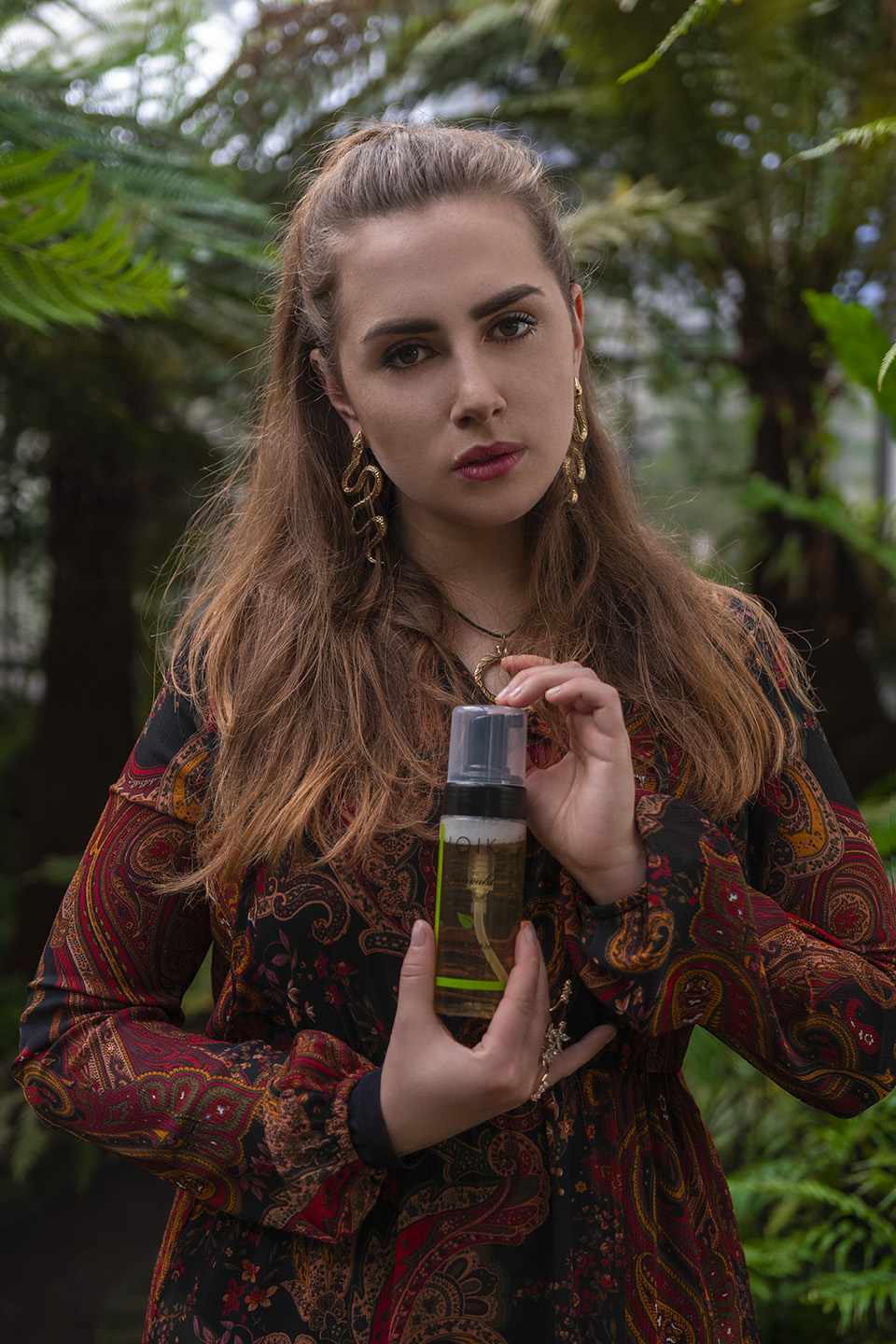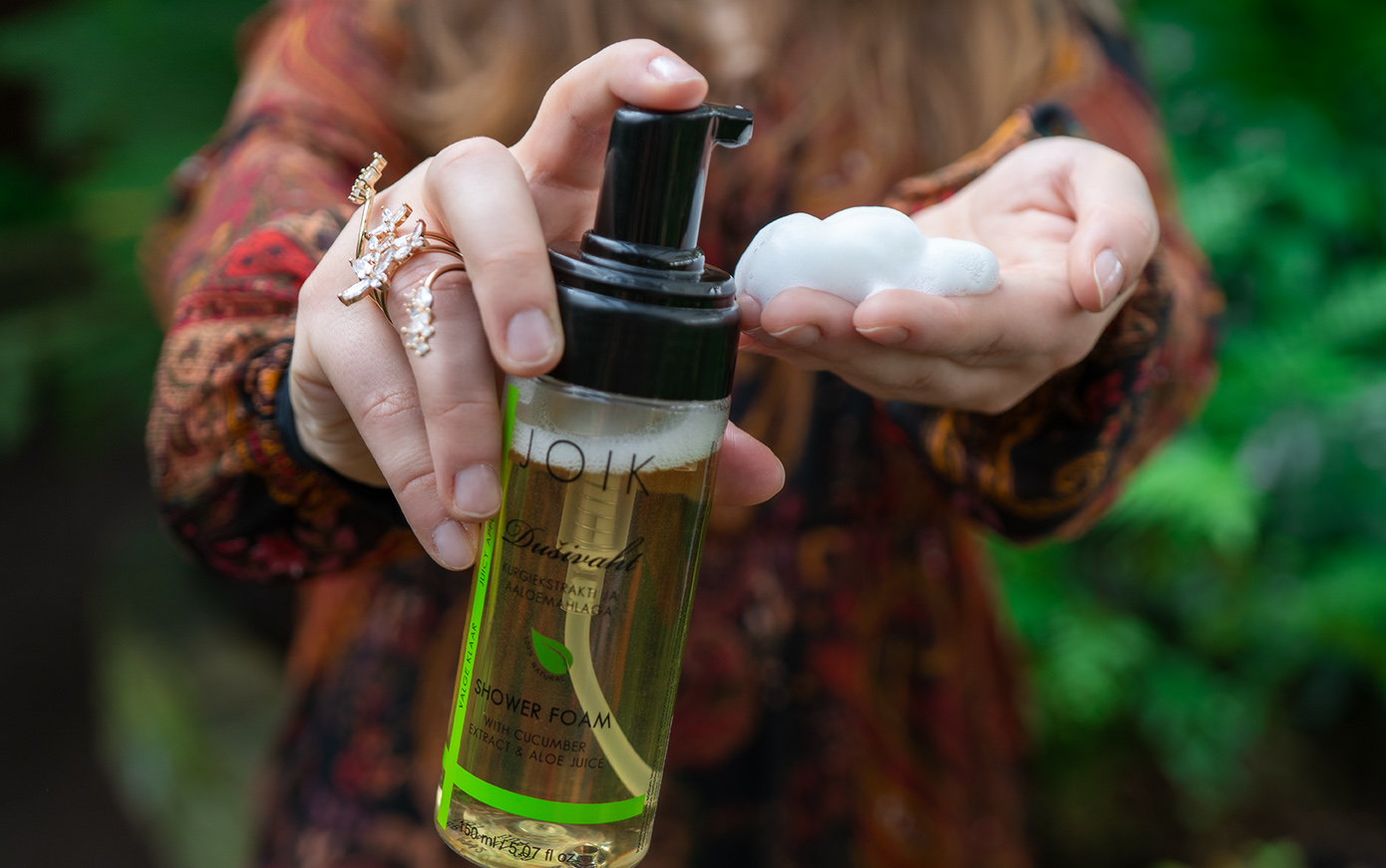 Here are my Basics. Perfect for everybody, in every Situation.
And last but not least, a good Soap. I also found a true gold piece, this one Naturseife Sheabutter mit Seidenprotein.
Denn "es gibt kaum ein Hautproblem, bei dem diese Butter nicht hilft!"
Hier wird der Feuchtigkeitsgehalt reguliert und somit die Haut beruhigt und rückgefettet. Weiterhin wird Narbengewebe durch die Sheabutter weich und elastisch und ist aufgrund der pflegenden, beruhigenden und reizlindernden Wirkung besonders zu empfehlen bei Neurodermitis, Ekzeme und Ausschlägen.
Wie versprochen, heute gab es 3 Pflegeprodukte, die leicht in der Anwendung sind, für jedermann und absolut märchenhaft wirken.
Once upon a cream mit den Pflegeprodukten von "der Cremerladen".
Und wo wir bei den Märchen sind; als ich meiner Mutter die Seife gezeigt habe, musste sie lachen. Mein liebster Kinderfilm war damals nämlich Schneewittchen und eine meiner liebsten Szenen war die, in der Schneewittchen für die Zwerge gekocht hatte und sie nun versuchte zu motivieren, ihre Hände zu waschen.
Hätten die 7 Zwerge damals die Sheabutter Naturseife von "der Cremerladen" gehabt, würde niemals so eine Diskussion entstehen und die Männer hätten sich wahrscheinlich mit Freuden die Hände gewaschen.
*thank you "der Cremerladen" for these amazing products.