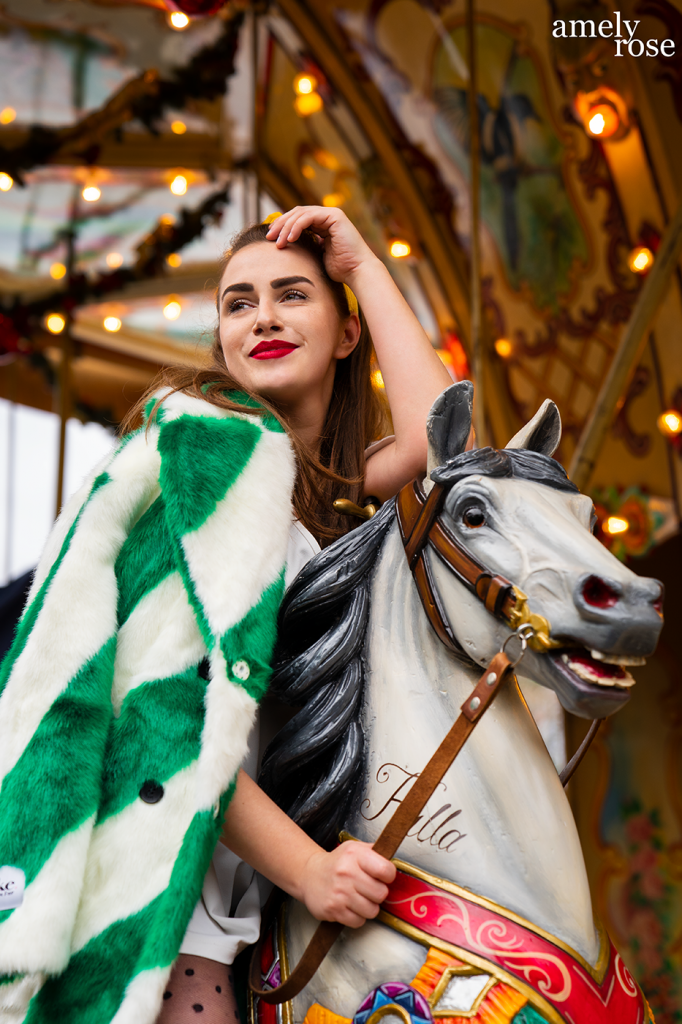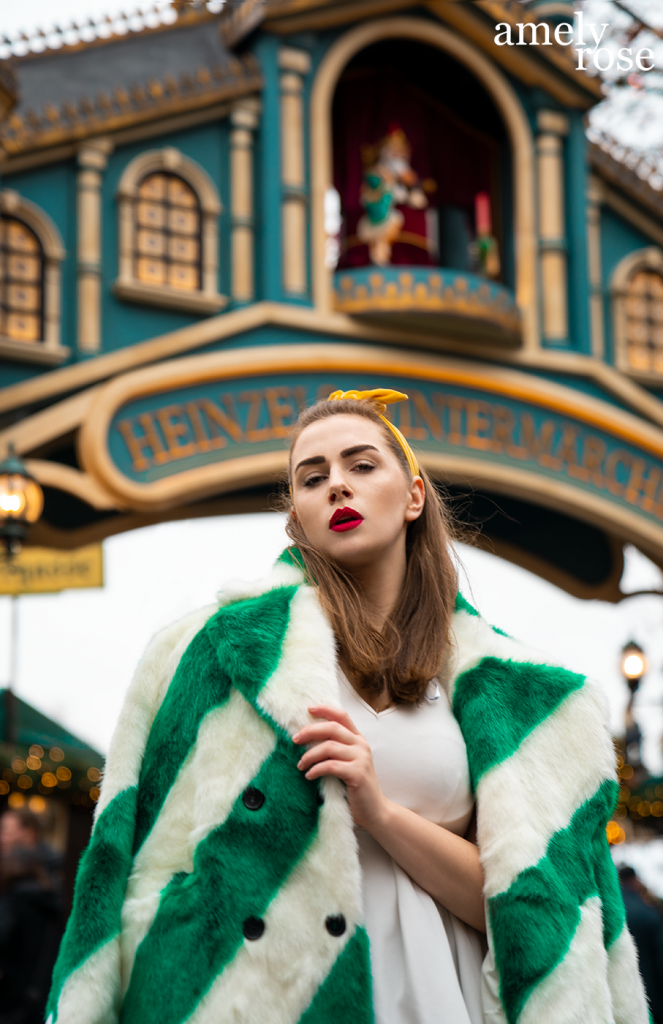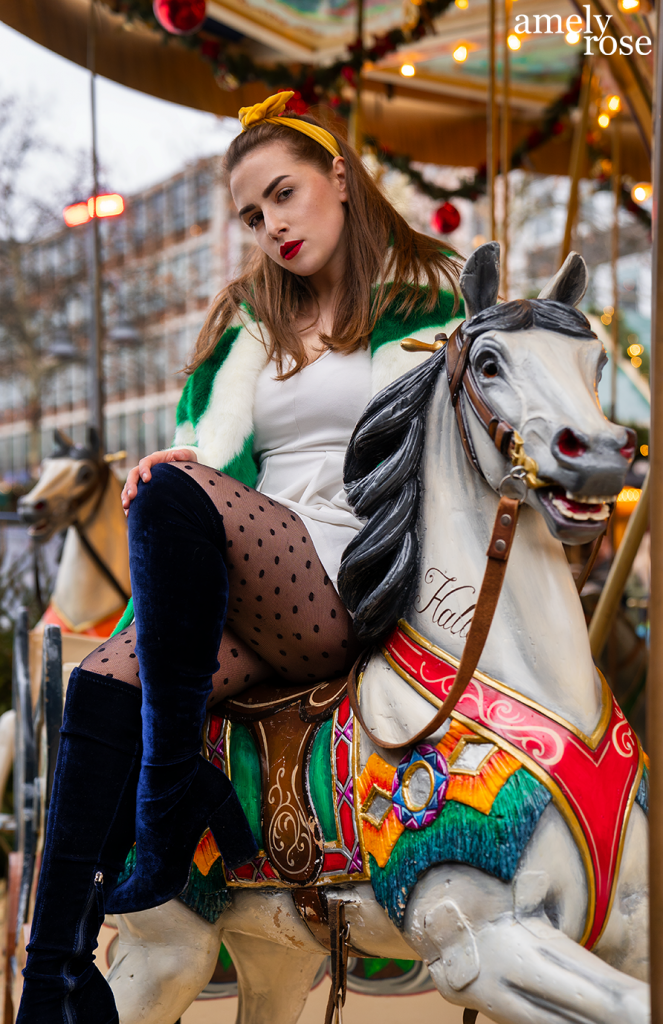 *This Blogpost contains advertisement.
I am sorry but I don't like your present | I wish it was naughty, nice or at least trendy

Since I know, that Santa Claus doesn't exist, every single days stresses me out. Day by day christmas nears. And slowly but surely the mountain of unwelcome gifts grows. And with it grows my disappointment.
Christmas is over and it's timeto smooth ruffled feelings. But not on this blog!
I want to broach something, something everybody wanted to get rid of:
"Sorry, but I don't like your present."
I wish I could add a "just take it back." But that would be kind of rude.
I grew up and left my believe in Santa Claus behind and with it the people around me left their effort (in giving presents) behind. To put it in a nutshell, I was never disappointed (during christmas or by gifts) as a child.
No matter if I wrote a wish list or if I was nice all year.
I still got my gifts. Everytime.
And it's not because I became a bitter person and therefor can't be happy or excited. Because I want to be excited, really.
While tearing open the gift wrap I don't dig up a lovely gift but disappointment. Frustration that was wrapped nicely in sparkling fancy paper.
I can't believe I was this naughty.
The gift's price was round about 5 Euro and you invested 2 minutes to think about it (or was it the other way around?) and you present it with the words "what can I buy and gift you something, when you have everything."
Well, I do understand this but…to be honest, I don't understand why I get this piece of sh*t. I don't think that I have "everything" or that there is nothing that could excit me or make me happy.
And in the same time I think about my pronunciation. Ok, I do mumble quiet often, but I am quiet sure, that I gave you a few hints and ideas – and that I said it loud and clear. I know it's really hard sometimes to get the right present for someone, sometimes you just don't have the right idea or enough money or time…but there's a difference between trying but jet not beeing able to – and if you just don't care.
Meanwhile I try hard to smile.
within a few second I know at least 10 things that would be a better gift, 10 things I could be happy about, 10 things that would show that you do care.
And than I am frustrated. Frustrated I took the time and money to get you an original gift, to show you, that I love you and want you be happy.
"Next time I pay you back in kind", I propitiate myself. But I won't.
I just can't!
I will take enough time and money to get you something special. But maybe….maybe I'll be savage enough to say "thank you, but I already do have enough dross, keep yours!"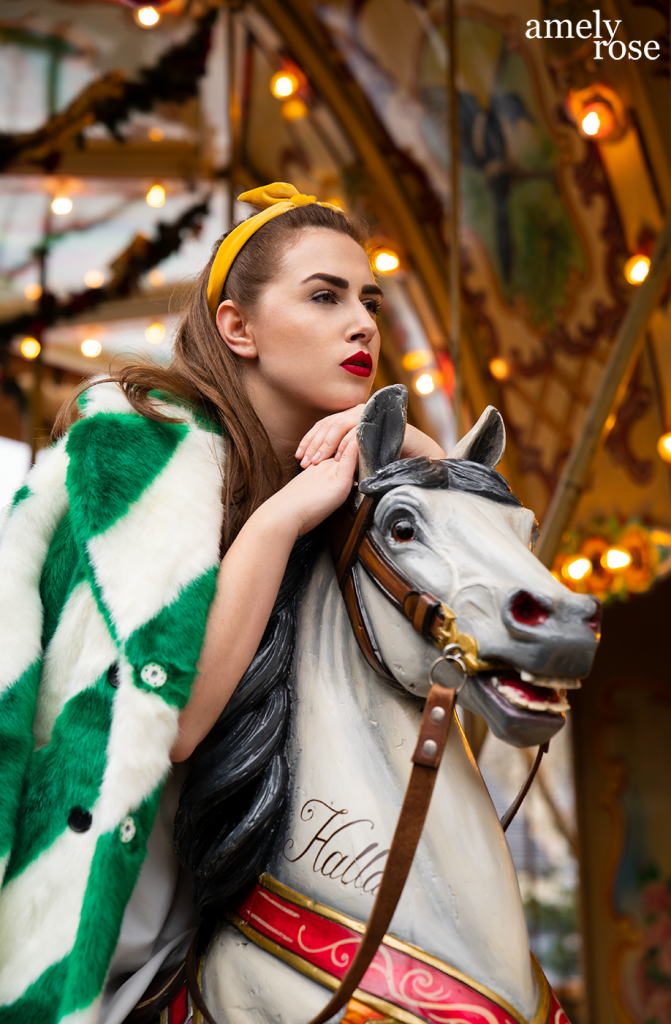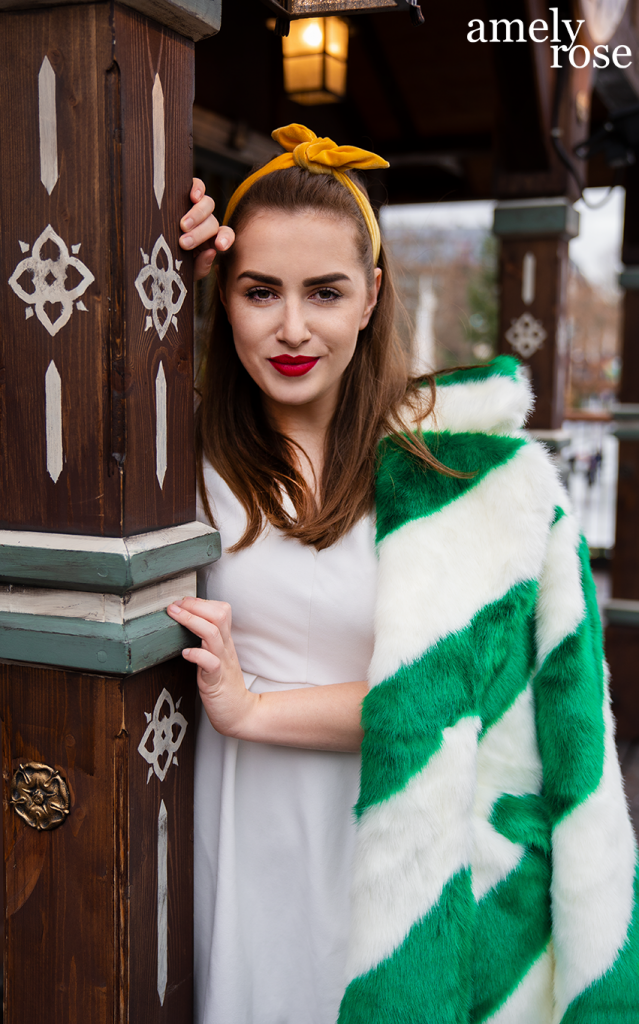 A christmas present is more than just it's price, the idea and the gift wrap.
It's the joy and excitment you feel while unwrapping it, while holding it, it's the love and attention behind it.
And that's what scares me the most. Getting a really bad gift year after year is not the pure disappointment.
And that's why I practise my fake smile infront of the mirror. "Thanks for these socks, I always wanted to have such scratchy ones….wow what a lovely mug, I put it next to the 1984798237249 other ones." Maybe I believe my own words when I just speak them out often enough.
Yet still. I get angry when I actually have to speak these fake expressions of gratitude. I actually say "thank you, that's really kind"…but I mean "I'm sorry, but I don't like your gift".
I wish it was naughty, nice or at least trendy.
And that's why I meanwhile have a huge mountain of unwelcome presents. And the mountain grows every year.
But still I am not one of those bitter person, who just gives it to someone else. So I don't waste money on my own, but still get someonea gift.
But maybe I should do so?
And maybe someone will love this ugly mug with this unfunny joke wrotten on it. And still don't have the guts. This is a closed loop and I will never get through it. I will never regift unwanted gifts, that's why I get all of them.
And believe it, when I say "you shouldn't have!"
These are probably the only honest words I say during that day. No, you really shouldn't have gift me this.
Und mein Blogpost spaltet jetzt nun die Gemüter.
Zu welchem Lager gehörst du?
Schaust du gerade betreten zu Boden,  steigt dir vielleicht sogar die Schamesröte ins Gesicht? Oder liegst du gerade gemütlich auf der Couch und schlürfst wütend aus besagtem langweiligen Becher und trägst die kratzigen Socken?
Aber hey, die "besinnliche Zeit" ist vorbei und während der ein oder andere auf unliebsamen Geschenken sitzen geblieben ist, hier ein lieb gemeinter Rat. Ideal für die nächsten Weihnachtstage, vielleicht der kommende Geburtstag oder hey, beschenkt euch selber.
Bei mir kommen da wundervolle Kleider oder einzigartige Jumpsuits immer gut an.
Bei Fashion ID werdet ihr fündig was hochwertige Markenklamotten angeht, für Männer und  Frauen. Egal ob casual, festlich oder doch bürotauglich. Von bezaubernden Kleidungsstück bis hin zu trendigen Handtaschen und Schuhen findet ihr alles, was euer Fashion-Herz begehrt.
Und seien wir ehrlich, seit Jahrzehnten bekomme ich scheußliche Socken geschenkt, wenn ihr euch für Klamotten als Geschenk entscheidet, dann doch bitte tragbare.
Ich würde mich über das ein oder andere Teil aus dem Shop freuen.
Und bevor ihr euren Partner, Schwester oder Freundin verletzt und euch schon die Floskel "was schenkt man jemanden, der alles hat" auf der Zunge liegt – schenkt doch etwas, was wirklich gut ankommt.